Andrews McMeel Kids
… HAVE ALL THE FUN
New Audiobooks on the Go!
Hand over the AUX cord and crank up a new offering of stories! We are proud [...]
Andrews McMeel Kids: Fall Preview 2022
Missed our Zoom webinar? Don't fear, the presentation is here! Feel free to share with others. Order [...]
Comics 101, Part 1: Why Comics Are Great for Kids
Oh, hi! Are you new here? If so, welcome to the AMP | Kids blog, a [...]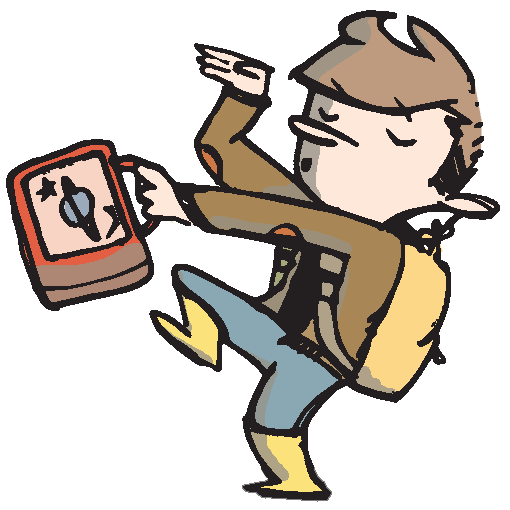 Activities!
Many of our titles come with engaging and easy-to-implement activities for your home, classroom, or library! From arts and crafts to STEAM skill-builders, our guides connect the characters kids love to fun, new learning opportunities. Just print and play!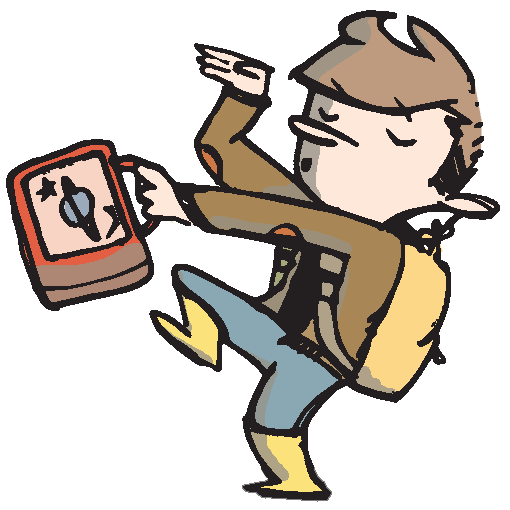 Teaching Guides
Check out our library of robust teachers' guides that make including comics in the classroom easier than ever. Guides are designed by teachers for teachers, and meet specific Common Core State Standards to best help prepare students for success.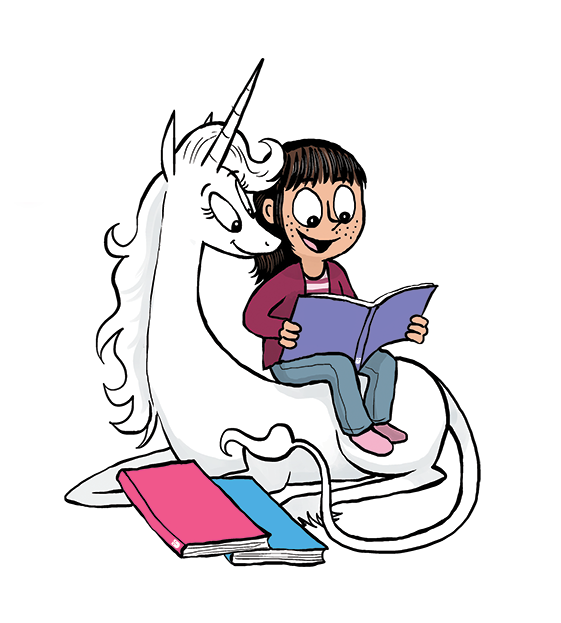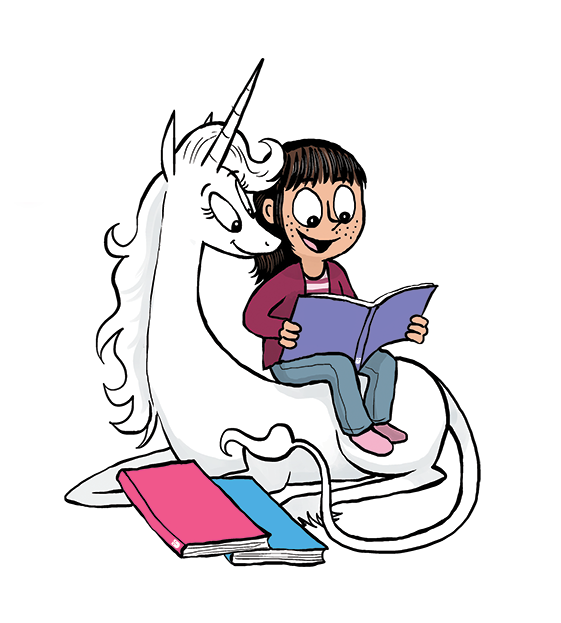 "As a librarian, you cannot get more bang for your buck than graphic novels."
- Christian Zabriskie, New York City Librarian
want more reading activities for kids?
Sign up to receive email updates from AMP Kids