Andrews McMeel Publishing | Kids
NEW ROADS TO READING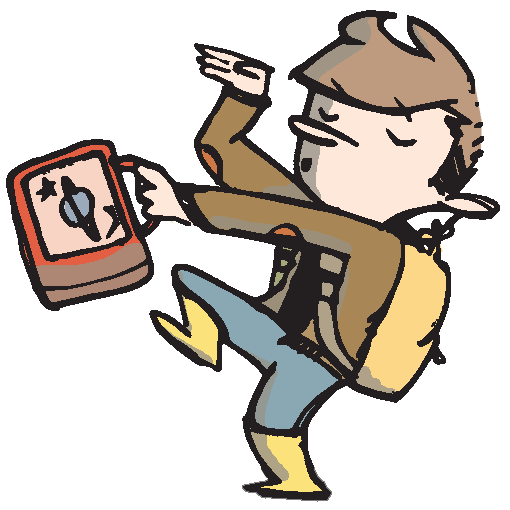 Activities!
Many of our titles come with engaging and easy-to-implement activities for your home, classroom, or library! From arts and crafts to STEAM skill-builders, our guides connect the characters kids love to fun, new learning opportunities. Just print and play!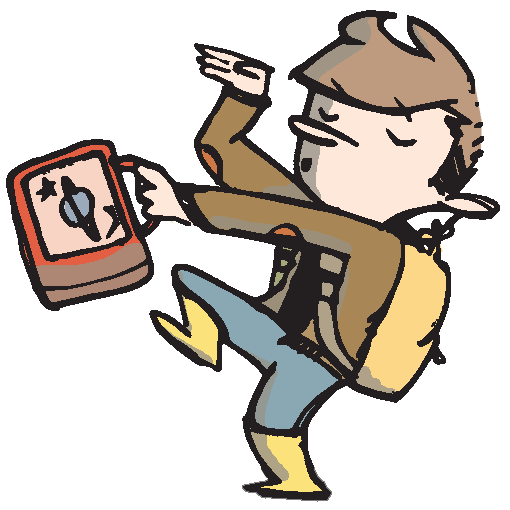 Teaching Guides
Check out our library of robust teachers' guides that make including comics in the classroom easier than ever. Guides are designed by teachers for teachers, and meet specific Common Core State Standards to best help prepare students for success.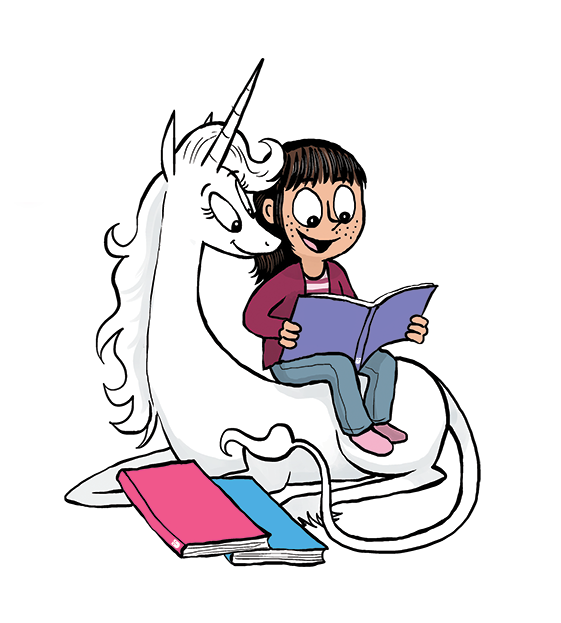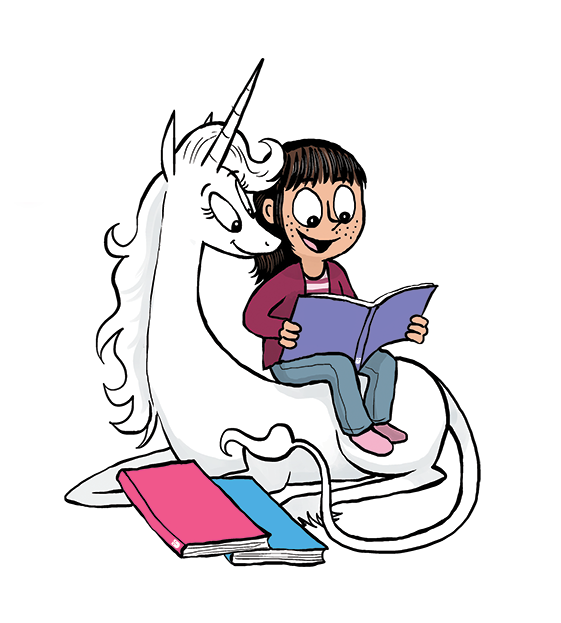 "As a librarian, you cannot get more bang for your buck than graphic novels."
– Christian Zabriskie, New York City Librarian
Unicorn Island: Reading Hideaway Activity Kit
Click for the free downloadable guide! In Donna Galanti's illustrated novel Unicorn Island a young girl [...]
February Favorites: More At-Home Activities!
During these colder winter months, it's important to keep brains warmed up. Let us help with [...]
Reading Resources to Push Back the COVID Slide
Welcome to 2021! While educators continue to persevere through remarkable (and varied) circumstances, parents and caregivers [...]
want more reading activities for kids?
Sign up to receive email updates from AMP Kids