Andrews McMeel Publishing | Kids
NEW ROADS TO READING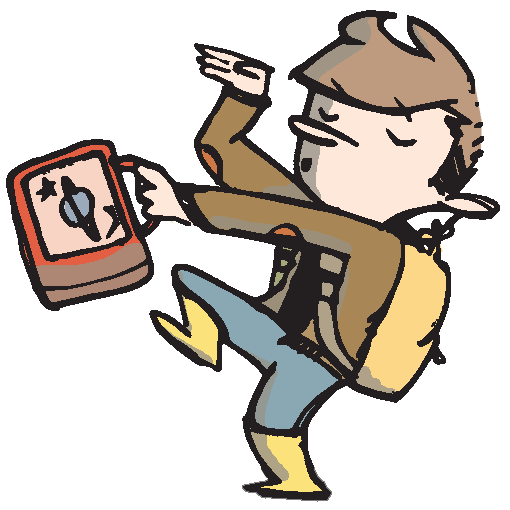 Activities!
Many of our titles come with engaging and easy-to-implement activities for your home, classroom, or library! From arts and crafts to STEAM skill-builders, our guides connect the characters kids love to fun, new learning opportunities. Just print and play!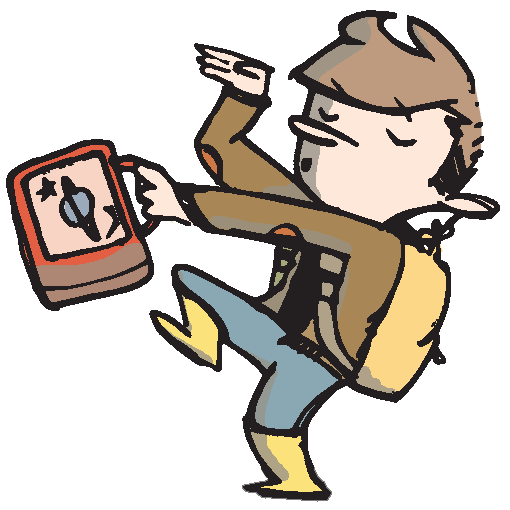 Teaching Guides
Check out our library of robust teachers' guides that make including comics in the classroom easier than ever. Guides are designed by teachers for teachers, and meet specific Common Core State Standards to best help prepare students for success.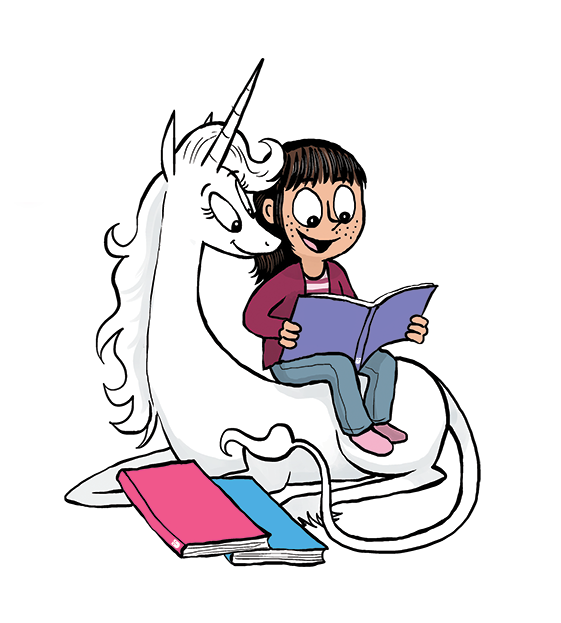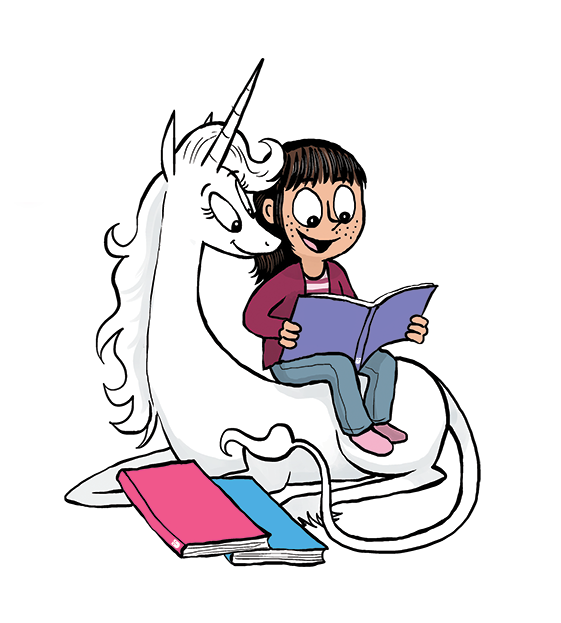 "As a librarian, you cannot get more bang for your buck than graphic novels."
– Christian Zabriskie, New York City Librarian
Q&A with Dustin Brady, Author of Trapped in a Video Game and Escape From a Video Game
Author Dustin Brady first gamified reading with is his hit series Trapped in a Video Game, and [...]
Bring the Magic of Role-Playing Games to Your Library
Whether in person or online, trekking solo or in a fellowship of friends, anyone can create [...]
Virtual Classroom Visit: Behind the Scenes with a Comics Editor!
Ever wonder how your favorite comics and graphic novels are made? Meet Lucas Wetzel, the books [...]
want more reading activities for kids?
Sign up to receive email updates from AMP Kids